A world set ablaze by war…
Lives in turmoil abroad and on the home front…
A hard fought victory declared at last, but not on battlefields of hearts shattered by betrayal…
~*~*~*~*~*~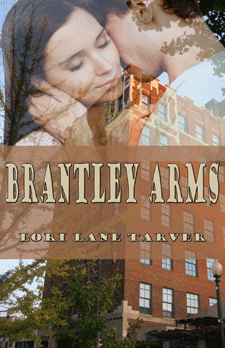 When Annie Laurie Brantley's husband Beau enlists in the Army Air Corps, she flees from their humble farm in rural Georgia to Atlanta where she works for the owner of an elegant, but slightly shabby boardinghouse. Her work helps her cope with her loneliness, and her association with the owner opens doors that set her on the road to success beyond anything she could have dreamed.
Beau returns home three years later to a wife he hardly recognizes. Beautiful, stylish, and successful, she tries to fit him into the niche she's carved out for them in the world of real estate development. It isn't long, though, before Annie Laurie discovers that the desperation she felt when Beau went off to war was but a prelude to the unimaginable heartaches that lay ahead of her.